Are your carpets & upholstery looking dirty, old and faded in your home, office or caravan?
Rather than throwing them out at a huge expense, bring them back to life with our experienced carpet & upholstery cleaning team at Domestic Cleaning Services based in Barnby Dun, Doncaster. We focus on making your old carpet & upholstery look like new with the help of our trained technicians. Carpets and upholstery are cleaned to a high standard using high specification carpet and upholstery cleaning equipment. We guarantee a friendly, trustworthy approach and a professional finish on every job with customer satisfaction our priority. We cover Doncaster and all surrounding areas in South Yorkshire. Contact Domestic Cleaning Services of Doncaster for a free, no obligation estimate on 01302 880893 or 07596572689
 Let's think about your carpets and upholstery……
Major Investment Carpet and upholstery cleaning is important. They are a major investment and regular cleaning is necessary to keep them looking like new. Just as we wash our clothes it is also important to clean our carpets and upholstery.
Prolong the Life of your Carpet Your carpets take a lot of wear and tear, vacuuming is not always enough. Using a professional cleaner will help prolong the life of your carpets and maintain a healthy and safe environment.
Environmentally Friendly Cleaning If you have small children, pets or if you suffer from allergies then regular cleaning is a must. All our cleaning solutions are environmentally friendly and 100% safe.
Considering having your carpets cleaned?
Our carpet technician is fully trained and fully insured professional. We use our experience of over 25 years to help us to give you the service you deserve; we are also here to help answer any questions you may have regarding carpet cleaning, maintenance, allergies, etc. Our services include professional carpet, upholstery including leather, car valets, caravan interiors and mattresses. Please do not hesitate to
contact us
 about our carpet and upholstery cleaning services.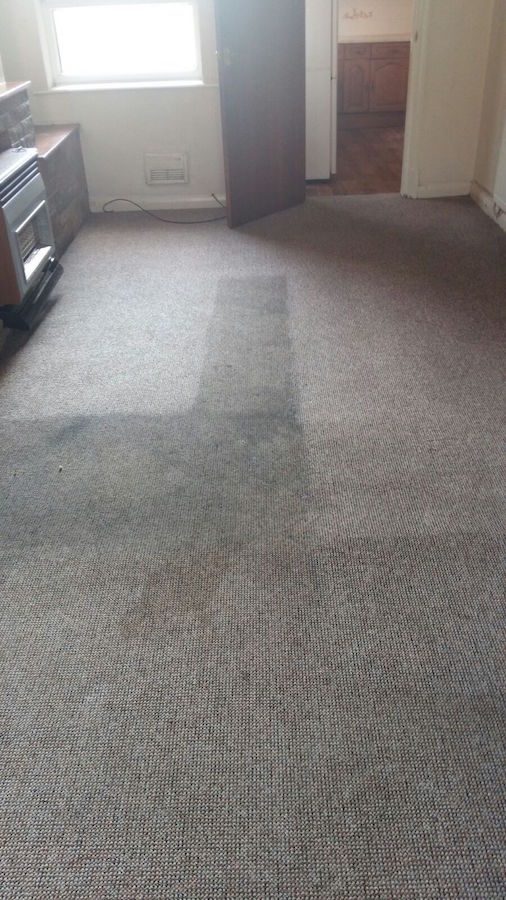 Whilst utmost care is taken whilst cleaning these items, the said items are received and treated at owners risks.  The method of cleaning may vary from item to item and is seen fit by the cleaning technician.  The technician will make the customer aware of any possible risks. Please remove valuable items from cleaning area prior to the technician arriving as responsibility is solely placed with the customer and Domestic Cleaning Services cannot be held responsible for damages. Please contact us if you require further information.